Confused about current computer technology?
Wondering whether or not it is time to move your practice to "the Cloud"?
Concerned about confidentiality and data security issues?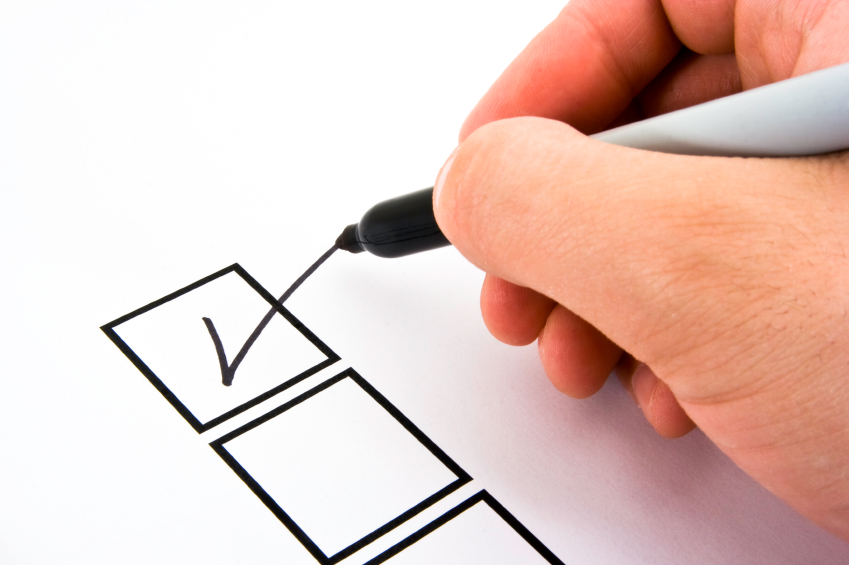 Crosspointe Consulting Group has developed some standardized processes for assessing your company's use of technology, and recommending ways that you can leverage the technology available to small businesses today to more efficiently manage the "information workflow" both within your company and between your company and your clients. From project tracking, to billing and accounting, to secure document sharing with clients and trusted advisors, to efficient project management and company "workflow" practices, we can help you figure out the best way to leverage the many choices available to the modern business to achieve the best results for your company.
Let's discuss your technology needs to see how we can guide you to a better outcome for your firm.