What We Offer: Global Vision – Regional Focus – Local Presence
Supported Products
Cloud Products
ActionStep
Clio
Cosmolex
LegalAnywhere
NetDocuments
QuickBooks Online
TimeSolv
Worldox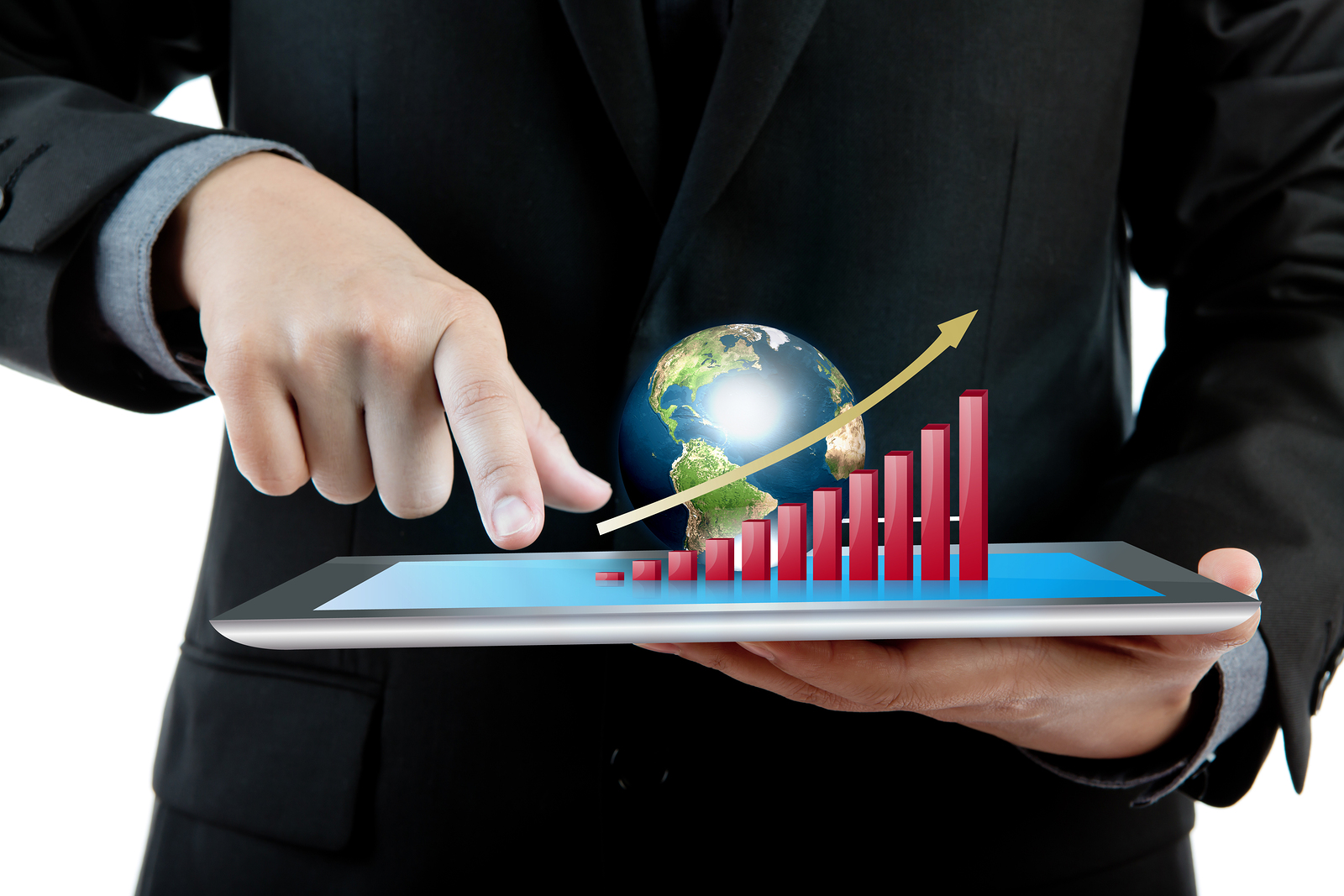 On-Premise Products
Amicus Attorney
MetaJure
PCLaw
QuickBooks
Sage 50
Time Matters
Timeslips
Worldox
Frequently Asked Questions
Our mission is to deliver solutions, not products. The software products you ultimately purchase are an integral part of that solution, but they are just that – a part.  We bring practical experience and technical expertise that is particular to each product that we support. If you are seeking a solution, and not looking to just purchase a product, we invite you to start a conversation with us so that we can jointly determine the best "fit" for your business.
What types of businesses do you work with?
We have worked with all types of companies over our many years in business. Much of our work has focused on practice management, document management, and billing applications for law firms and professional services organizations.  We also have significant experience in implementing financial accounting systems for small businesses of every kind, from manufacturers to publishers to import/export companies.
Why do I need a consultant to install my software?
Commercial software is touted as very user-friendly these days, in both its installation and its operation and maintenance. That is true, to a point – until the software meets your local hardware, network, etc. When things go wrong at that point, the software manufacturers can offer little assistance with resolving incompatibilities, integration malfunctions, etc. Hiring a local consultant who can be "hands on" with your computer hardware, and who has implemented the same software systems many times over, can save you considerable time and frustration.
Why should I purchase training for my software? I can read help screens....
Purchasing a new software system can be a major investment of time and money. The temptation to "scrimp" on staff training is a strong one. However, it is akin to purchasing a Ferrari without knowing how to operate a manual transmission. It may work, but the results most likely won't be pretty. Crosspointe's software consultants have spent years advising clients on software and implementing those products on their behalf; we know how to extract the best value from your software investment, what to use and what to avoid, and how to integrate your various applications in such a way that they work together, not fight with each other. Try to get a software vendor to do that for you.
Need help with a software project?
Let us know what you need, and we will help you get your software application running smoothly, delivering its intended results.
Email Us